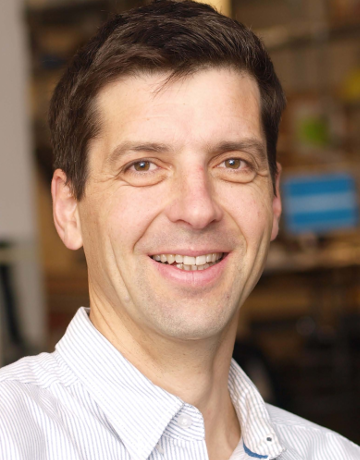 Prof. Dr.phil.nat. Walter Senn
Employment

Ordinary Professor, Co-Director

Research Group

Phone

+41 (0)31 684 8721
8288

Internal

48721
8288

Mail

Office

151, Bühlplatz 5
106, Muesmatt 27a

Publications

Preprints

Conferences
Curriculum vitae
Walter Senn studied Mathematics, Physics, and Russian at the University of Bern, with a Master in Mathematics (1990) and a PhD with specialty in differential geometry and calculus of variation (1993). During his PhD, he further studied dynamical systems at Lomonosov University in Moscow and got a degree as a high school teacher from the University of Zurich. In the Neural Network group at the Department of Computer Science and Applied Mathematics at University of Bern, he was modeling pattern generation in the spinal cord and was engaged in industry projects related to pattern recognition.
After a postdoc in Neural Computation at Hebrew University, Jerusalem (Prof. I. Segev), and research stays at the National Institute of Health (USA) and the Center for Neural Sciences, New York University (Prof. J. Rinzel), he joined the Department of Physiology, University of Bern (1999). Since 2006, he has been a full professor of Computational Neuroscience and co-director in the same Department. Using mathematical models of synapses and neurons, he investigates how cognitive phenomena such as perception, learning, and memory can emerge from neuronal structures.
He was Co-Editor-in-Chief of Biological Cybernetics (2006-2017), member of the scientific executive board of SystemsX.ch (2009-2016), member of the SNSF Research Commission of the University of Bern (2014-2022), and since 2021 advisory board member of the Center of Artificial Intelligence in Medicine (CAIM) at University of Bern.