2nd PhD and Postdoc Retreat of the Department of Physiology
On September 10th to 11th 2021, 24 young researchers from our Institute took part in the 2nd PhD and Postdoc Retreat of the Department of Physiology. The retreat took place this year in Hôtel de Chailly located in the beautiful city of Montreux.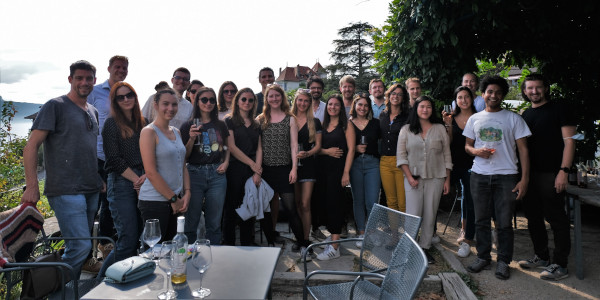 Apart from excellent talks delivered by participating Master and PhD students as well as Postdoctoral fellows, we listened to interesting contributions from our sponsors and guest speakers: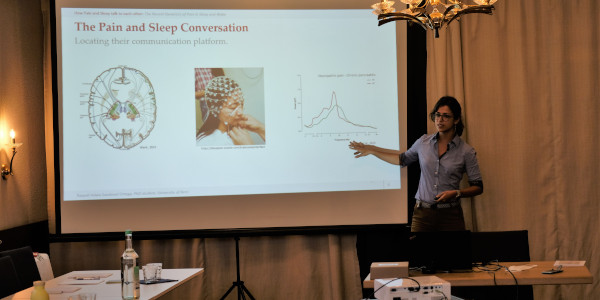 Dr. Markus Britschgi (Section Head Neural Signalling, Roche)
Dr. Marie Obien (VP Marketing & Sales, MaxWell Biosystems)
Dr. Joaquim Blanch (Global Regulatory Specialist, Syngenta)
Dr. Paolo De Luna (Data Scientist, aimedic AG)
Dr. Jonas Streit (Principal Scientist Lead Discovery, Novartis)
Dr. Elena Kreutzer (Scientist, CSL Behring)
During our Retreat, presenters displayed the novel research they are conducting with state of the art technologies. Our sponsor Idorsia provided monetary prizes for academic excellence for best presentations in given categories. The winners were: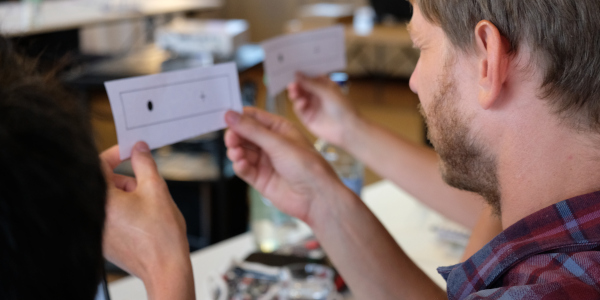 Apart from a rich scientific program, we also aimed to foster cooperation and socialization between participants. They could get to know each other better not only during coffee breaks, but also by taking part in a fun and enjoyable Friday evening quiz that tested their knowledge, skills and teamwork. Saturday afternoon was reserved for an exquisite wine tasting experience in Domaine Bovy located in the idyllic setting of Chexbres.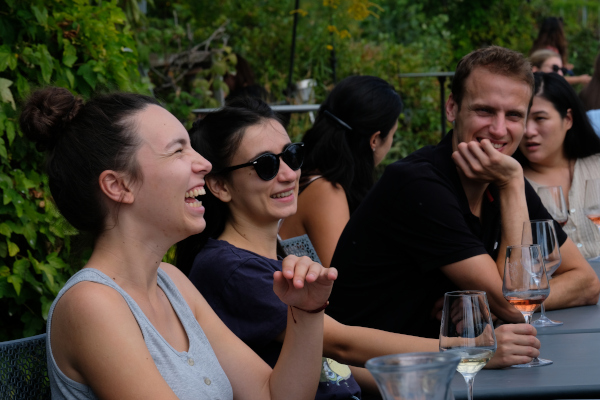 We want to thank the organizers of this year's edition: Raquel A. Sandoval Ortega, Jakub Králik, Giulia Schilardi, Siri Leemann, Henrik Mettler, Joana Duarte, Ruben Lopez, Christian Horvat & Federica Franciosa. Without them, none of this would be possible. We would also like to thank Prof. Dr. Marcel Egger and the Department of Physiology for financially supporting this retreat, and lastly but not least Chieu-Van Hua for administrative support. We are also grateful for the contribution of the Promotion Fund of the University of Bern, which helped financing our retreat.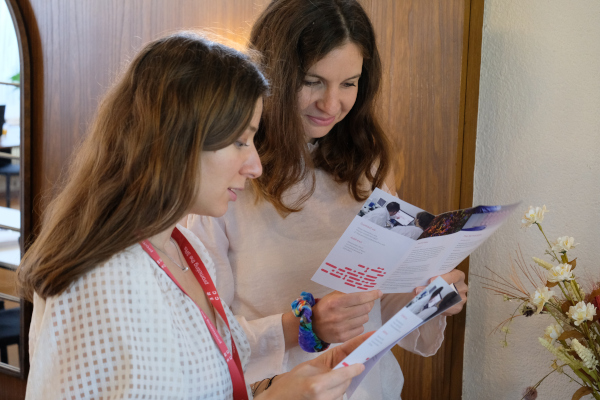 Our thanks also goes to the external sponsors, which made this retreat a reality. Namely:
Thank you and we hope to see you all in next year's edition of the retreat!
The Organizing Team